Rector's welcome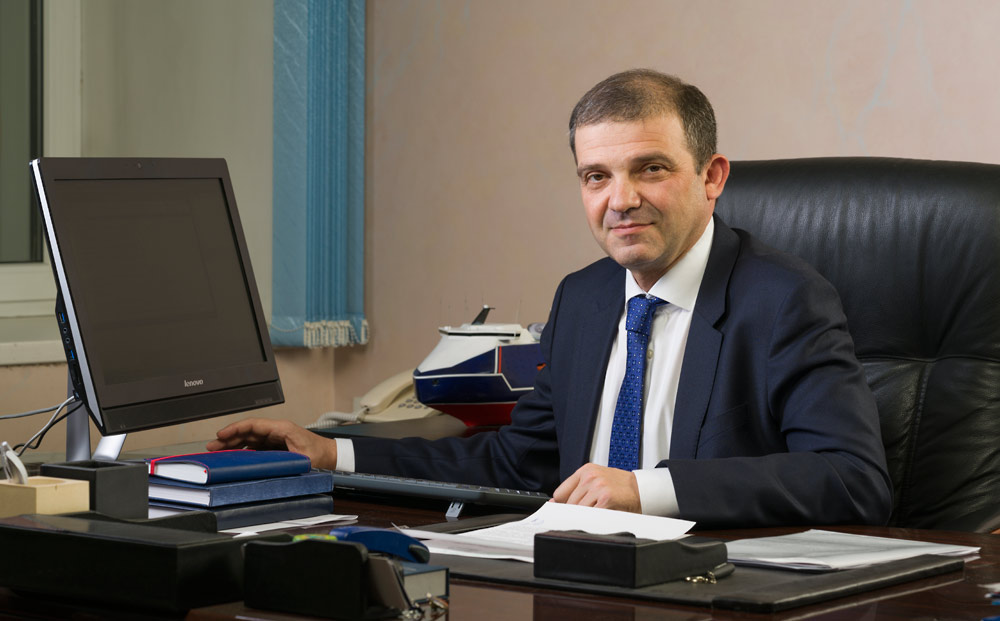 This year marks the 88th anniversary of the State Marine Technical University (SMTU). However, our University dates back to 1902, when a shipbuilding department was established in the newly founded St. Petersburg Polytechnic Institute. From the very beginning, first as a department and then an independent Marine Institute, highly qualified engineers had been trained to work in different shipbuilding and marine engineering spheres.
Since its founding, SMTU was an educational institution training hands-on problem solvers in love with fundamental science and eager to make the shipbuilding and marine technologies safer, better, and meeting demands of time and society. Today, that spirit still guides how we educate students and how we shape new digital learning technologies to make SMTU teaching accessible to students from around the world.
While our curriculum has undergone qualitative changes meeting the challenges of the permanent transformations in the world, we proudly keep our tradition to integrate fundamental sciences with state-of-the art engineering approaches in education, science and industry. The expected result of such integration is the emergence of new competitive technologies, design and construction solutions in shipbuilding and marine equipment, and emergence of new specializations at the University, such as IT, technosphere safety, ocean engineering and others, which are of high demand on the global economic stage.
Today, the efforts of our highly qualified staff are aimed at developing and modernizing SMTU as a university of a new type, i.e., a leader in the area of marine scientific research, shipbuilding technologies and world-class science-based innovations. The University does its best so that our students can receive a top-class professional education and live a life full of interesting and important events.
Our University has always been on the frontiers of ship, submarine, and offshore facilities construction. It is no secret that many of our alumni's achievements were accomplished in the defense sphere and for that reason are not that broadly known to general public. But experts from all over the world had highly appraised their results at all times.
Our University has always had a very popular informal name of "Korabelka" which roots in the Russian word for ships and is relative to Spanish "carabel" or French "caravelle." And our University is just like an intrepid ship keeps moving forward with innovative technologies and revolutionary design approaches propelling it to new achievements.